Events you just don't want to miss as HCC celebrates its Centennial Anniversary
APRIL
Friday, April 14th - Shooting Event at York/Adams Fish & Game Association 5 – 7 PM. Dinner to follow at 7:30pm served back at HCC. Open to male and female members.
MAY
Friday, May 12th - Croquet pairings party 5:30 – 7 PM
Saturday, May 13th - Croquet Event 2 – 6 PM Open to all members and guests. Will be held on the 10th fairway.
Saturday, May 20th - Anniversary Gala "Dance Across The Decades" A gala honoring past Presidents and other notables. There will be an antique car show. Dress in your favorit decade. Live music from different decades performed by, Luca Savarino Tetrad. Black Tir or Vintage Clothing Requested. To Register For This Event Click Here.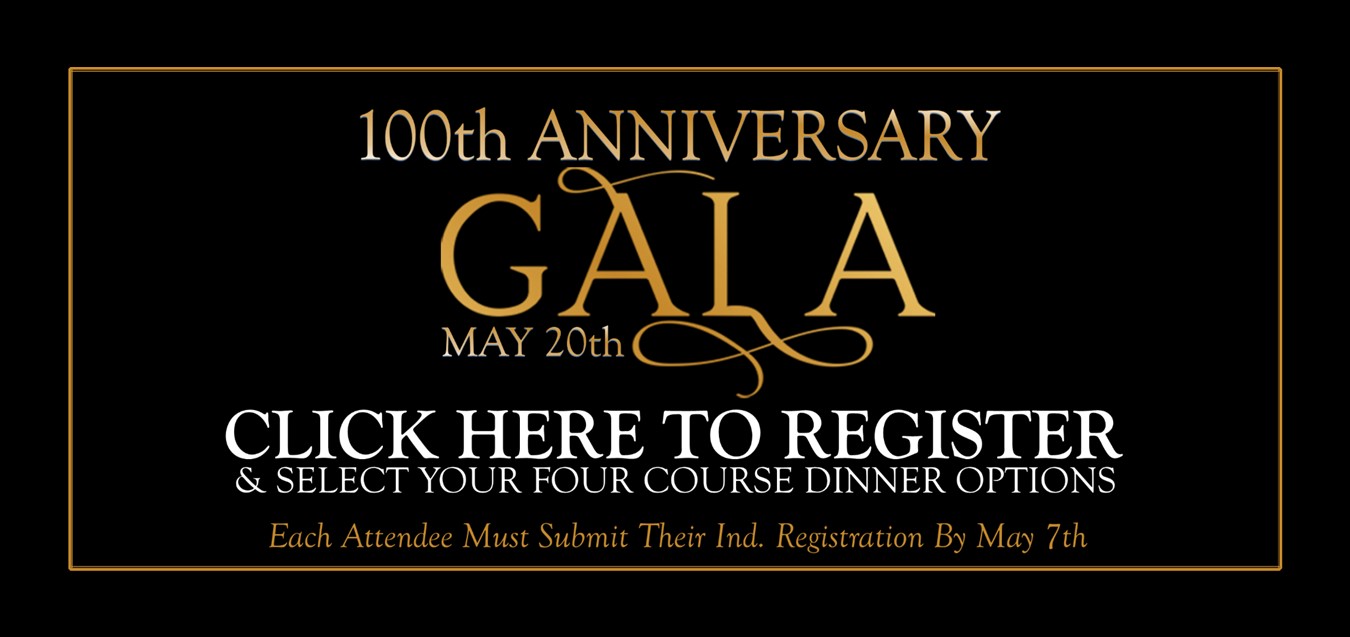 JUNE
Saturday, June 17th - Great Gatsby 1920's Glow Golf Event. Open to all members and guests.
Friday, June 30th - "Throw Back" Par 3 Event with food stations while playing. 5:30 PM. Special putting course on lower putting green. Music by Sox Rox. Open to golf members and guests.
JULY
Saturday, July 1st - 100th Anniversary Golf Event. Open to all members and guests.
Sunday, July 2nd - Firework Show & Annual Picnic on the Lawn. Biggest & best show the club has ever put on.
Friday, July 21 - Family Fun Outdoor Movie Night
AUGUST
Saturday, August 26th – Concert in the parking lot 5 – 8 PM
Music concert by Six Whiskey Revival in the HCC parking lot.
Blues, Country, and Rock & Roll.
SEPTEMBER
Saturday, September 23rd - Bocce & Italian Dinner
Open to all members and guests.
OCTOBER
Date TBD - Inaugural Fall Roast & Silent Auction