As the sun-kissed days of August roll on, so does the excitement of National Golf Month, a time to celebrate the cherished sport that has brought camaraderie, competition, and joy to enthusiasts in our community and around the world!
Join us this August as we celebrate our centennial anniversary with a HUGE end-of-the-summer concert in the parking lot, a delicious late summer menu, and as per always, our beautifully kept course.
Keep reading for our recommendations on celebrating National Golf Month with Hanover Country Club!
Our Scenic Golf Course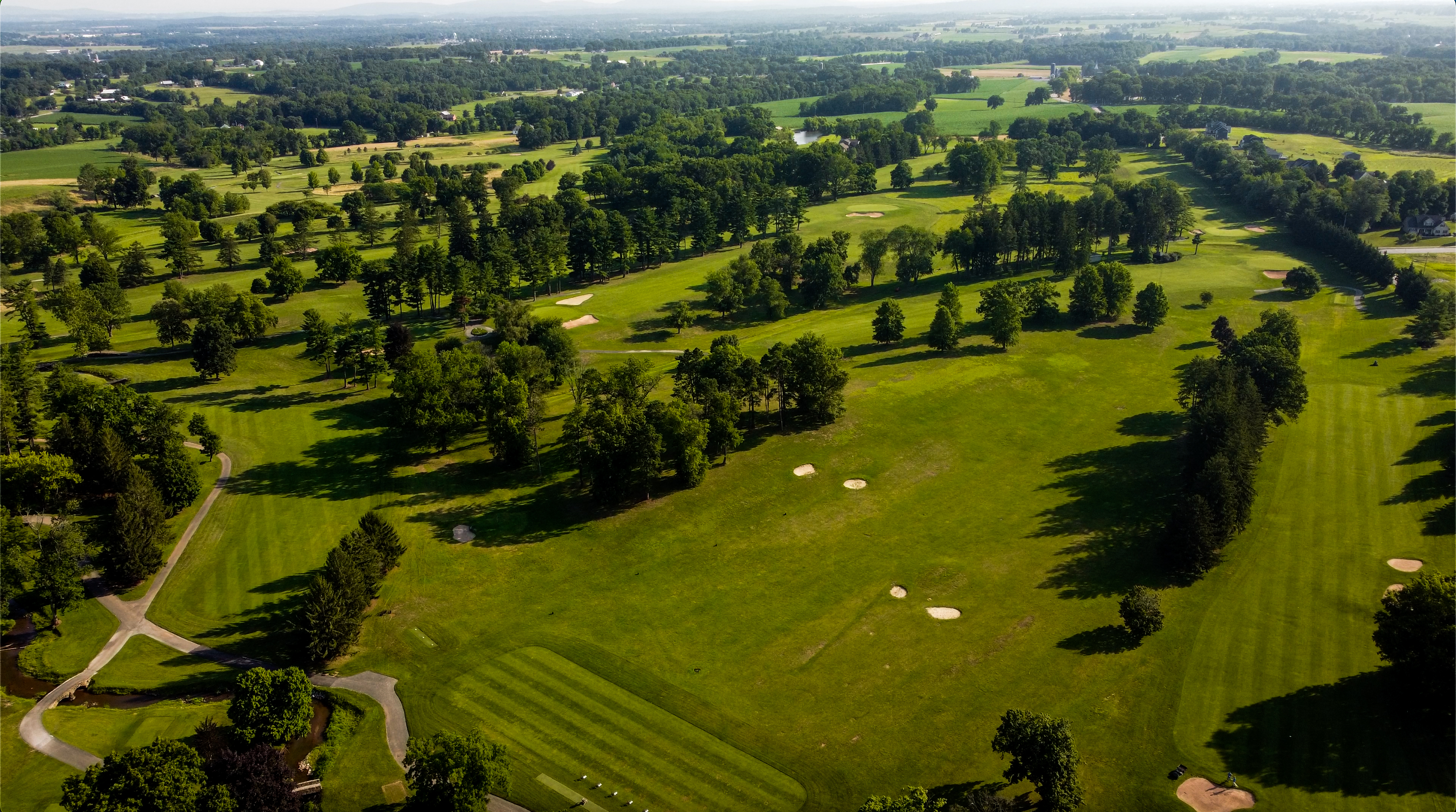 Nestled amidst beautiful landscapes, our golf course has been the heart of our club since its inception a century ago. As we celebrate this milestone, we invite golf aficionados to traverse the manicured fairways, challenge themselves with strategic shots, and relish the peace that only comes with a good game of golf.
From novices to seasoned pros, our course offers an engaging experience that perfectly blends challenge with enjoyment, embodying the true spirit of the game.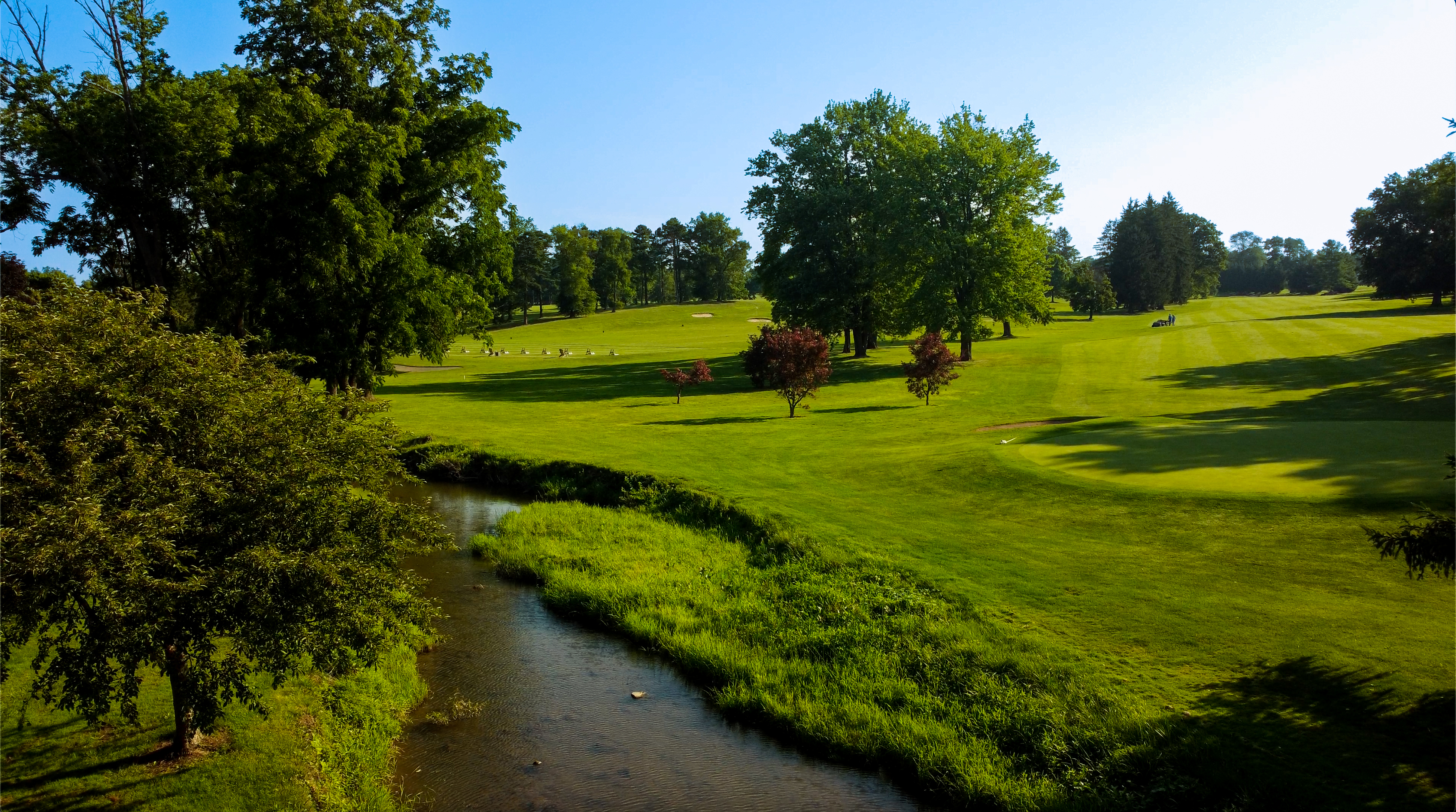 Late Summer Offerings from the Chef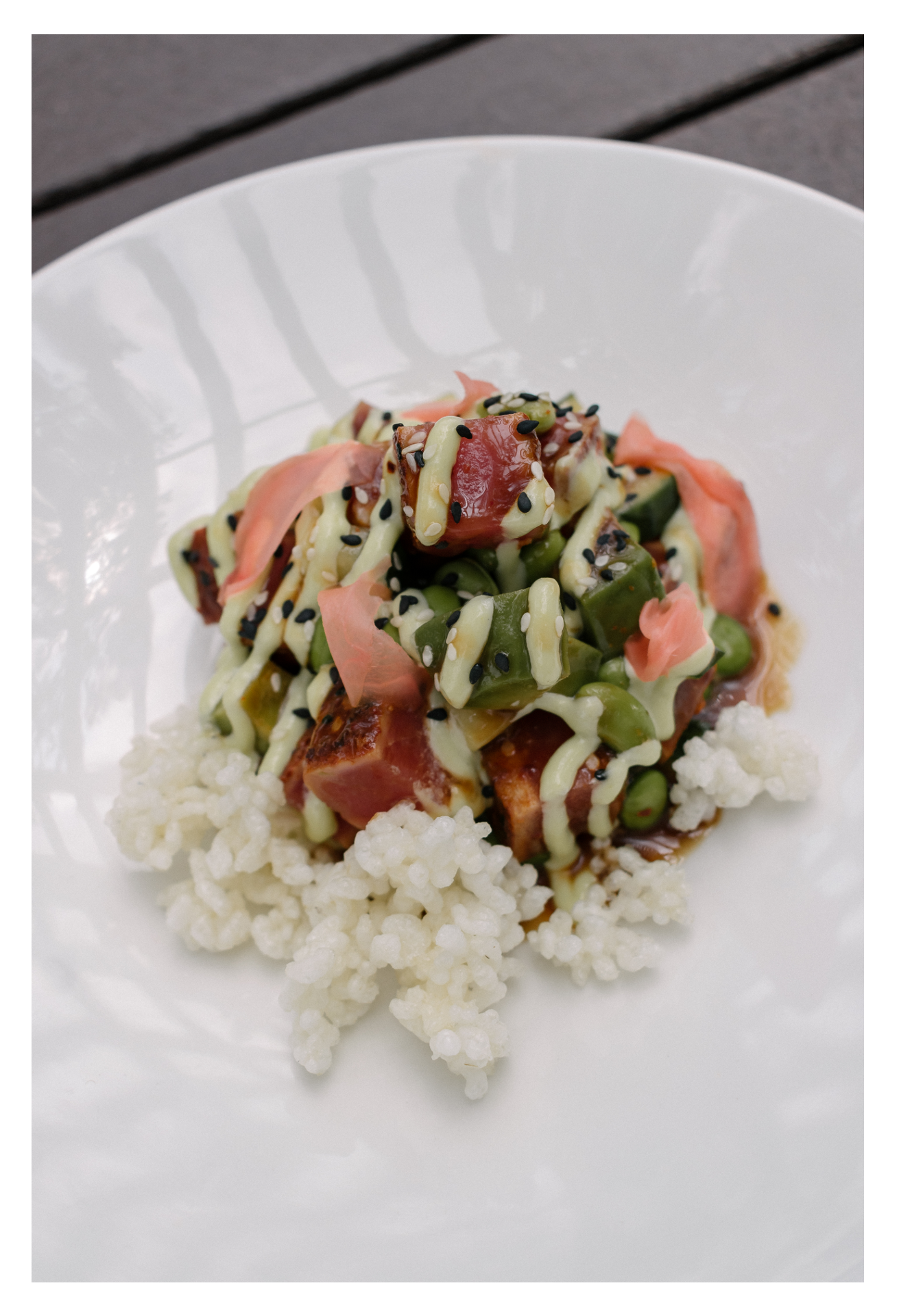 What better way to celebrate our 100th-year anniversary than by indulging in a superb dining experience? Our culinary team, headed by James Beard-nominated chef Robert McGrattan, has crafted a late-summer menu that captures the essence of the season while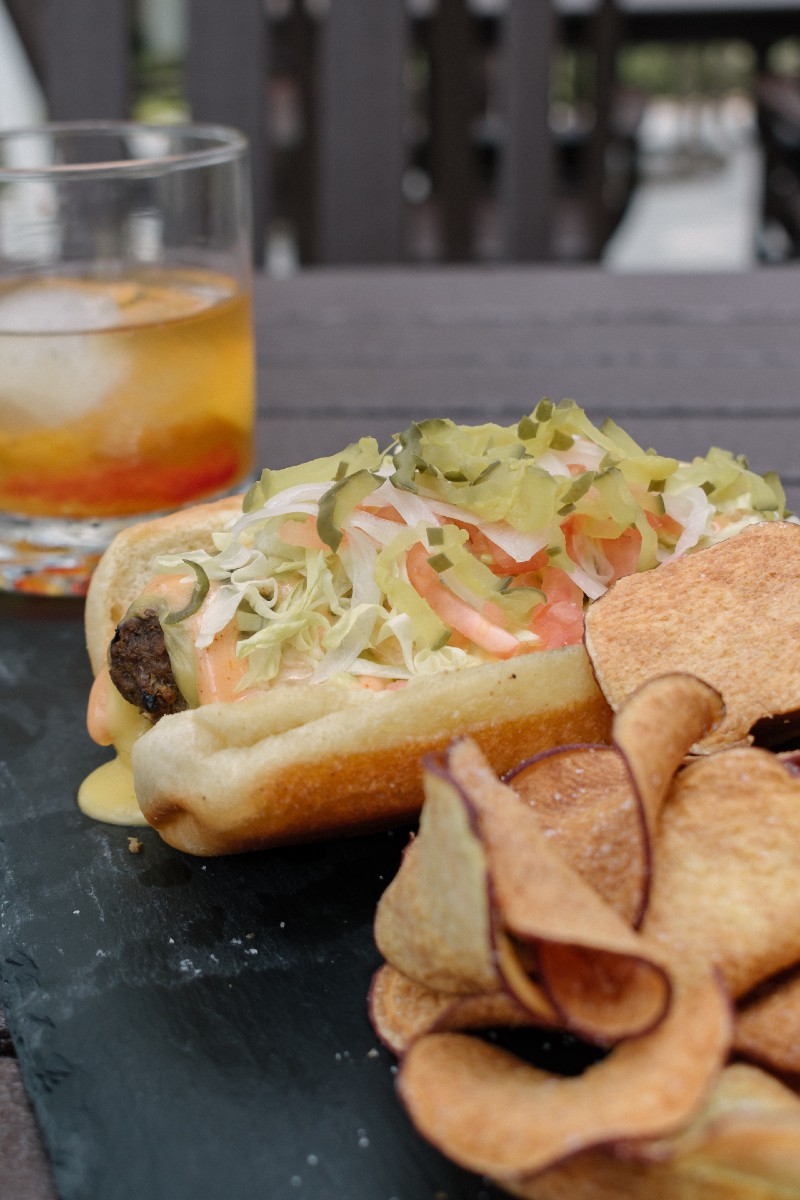 reflecting our commitment to creating an experience with our members in mind. From classics you know and love to unique culinary creations, each dish is a testament to our dedication to your experience.
We encourage you to dine with us after your next game of golf!
Reserve your table by contacting the club.
717-259-8422
This email address is being protected from spambots. You need JavaScript enabled to view it.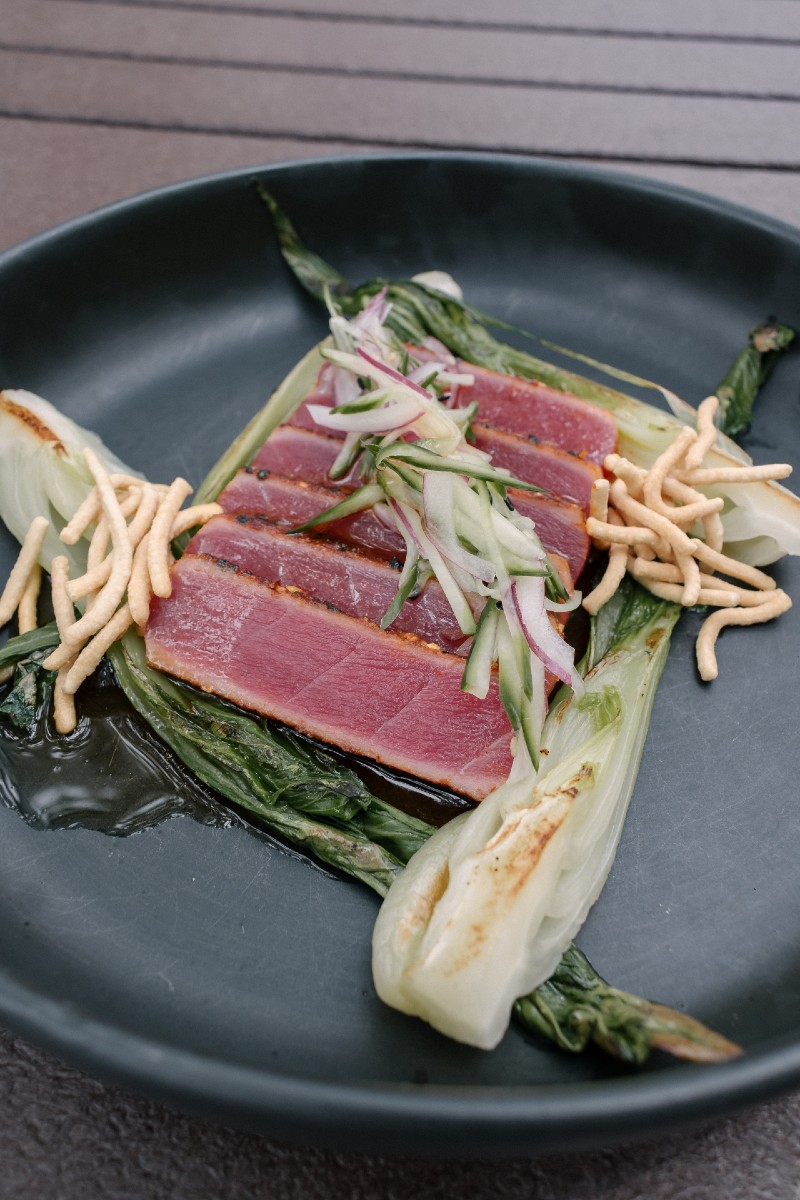 Toast to a Century: Exclusive Drink Specials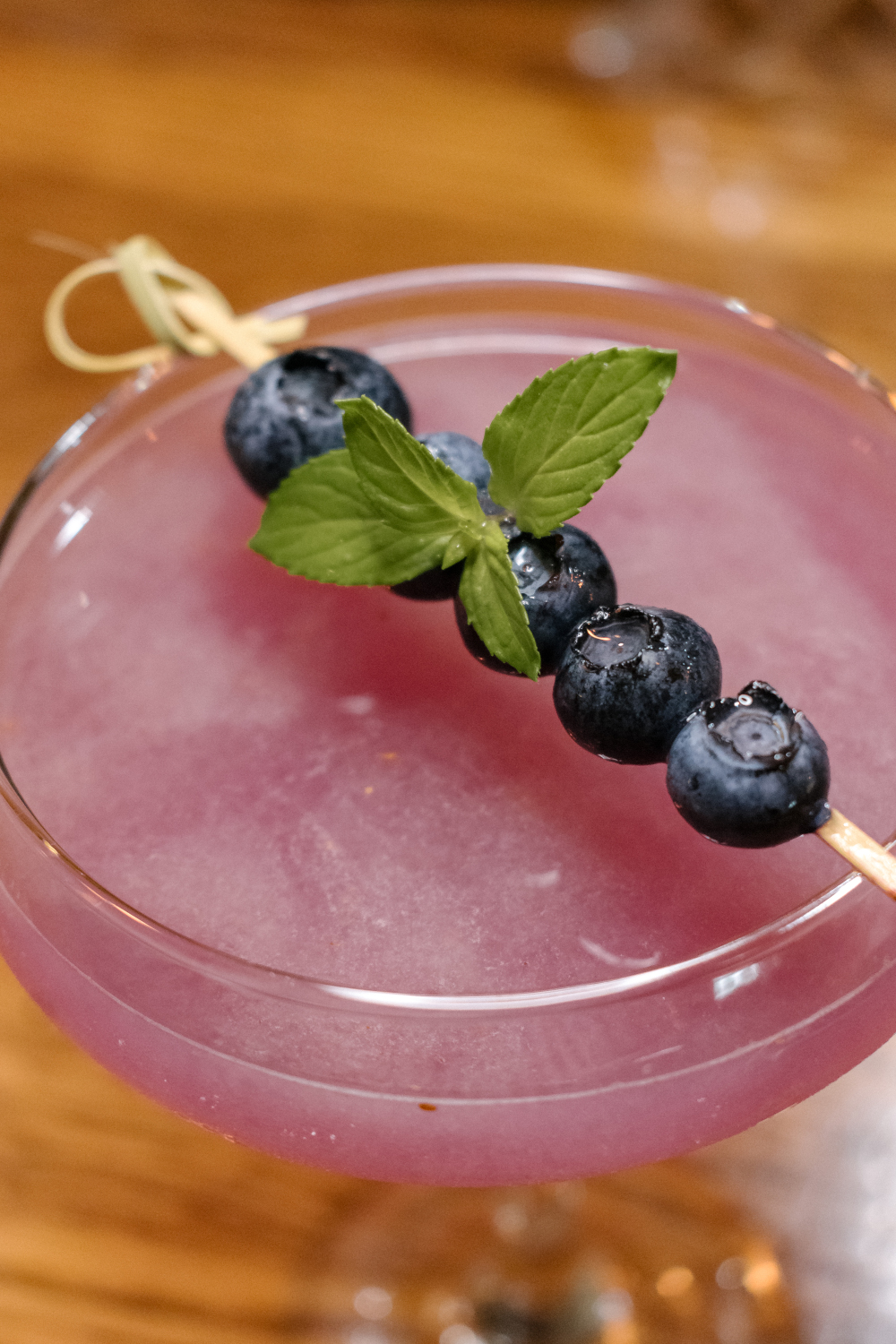 As the days wind down, it's time to raise a glass to both our remarkable history and the joys of what is yet to come.
Join us at the bar this month to enjoy our drink of the month as well as other awesome drink specials…
Drink of the Month: End of Summer Chiller
Savor the last days of the season with the sweetness of blueberries, lemon, and mint mixed to perfection in our drink of the month, the End of Summer Chiller!
Includes Empress gin, lemon juice, blueberries, mint, and simple syrup.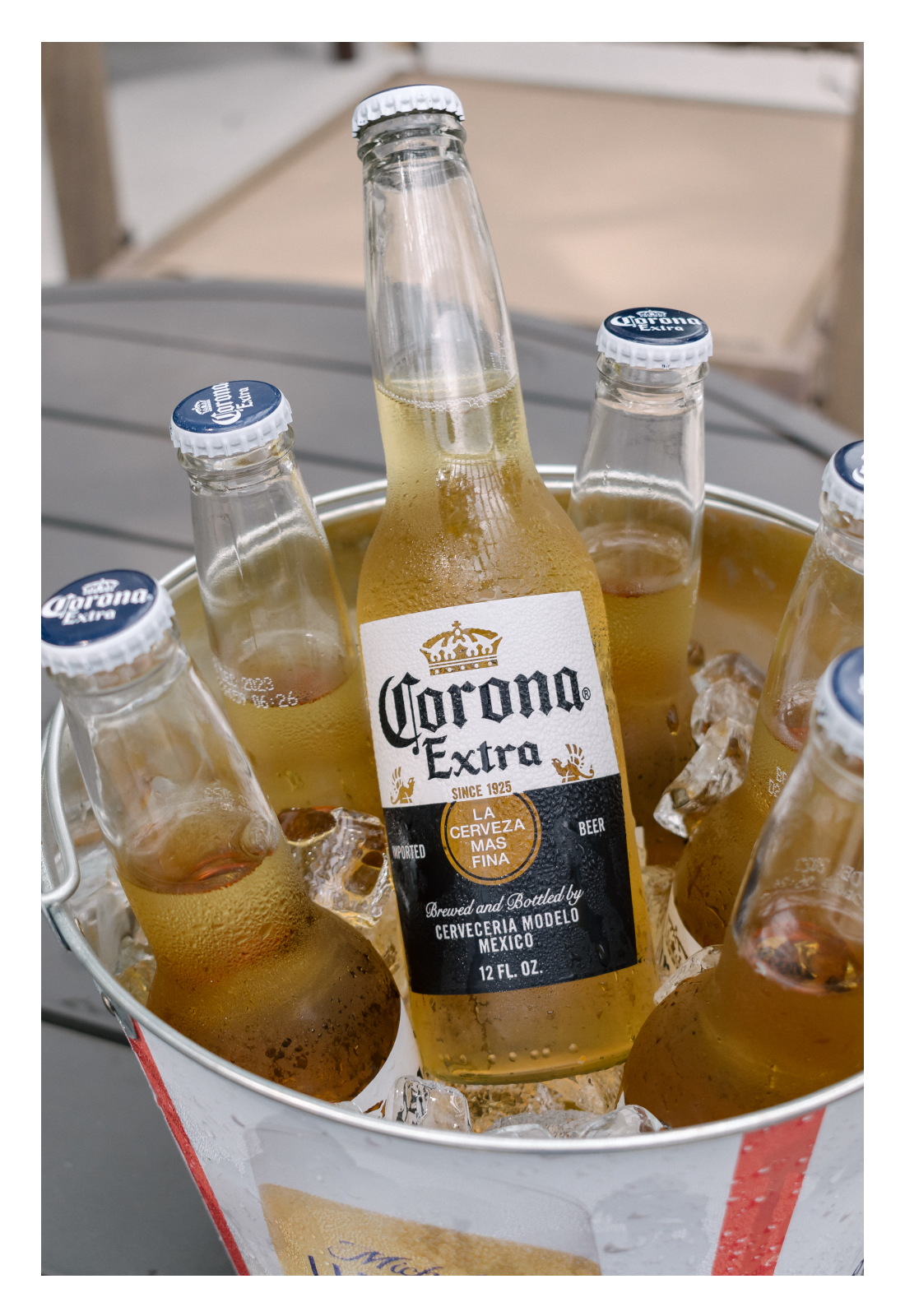 Bucket 'O Beer Special:
Enjoy a thirst-quenching selection of brews! We're offering 6 ice-cold beers (or ciders) for just $20 during the month of August!
*Bud Lights available for $2 each.
Take advantage of these limited-time offerings, available exclusively at the bar!
End the summer with a BANG at Hanover Country Club's Concert at the Club
End the summer with a BANG at our FREE Concert at the Club featuring Six Whiskey Revival!!
Food trucks for Tacos, Burgers, BBQ, Bricker's chicken strips & fries, as well as adult beverages, will be available for you and your guests!
To attend the concert please contact Brian Leib This email address is being protected from spambots. You need JavaScript enabled to view it. or call 717-259-8422 ext # 3. You, along with the other members or guests of your group, will receive a numbered wristband.
𝙏𝙝𝙞𝙨 𝙣𝙚𝙚𝙙𝙨 𝙩𝙤 𝙗𝙚 𝙙𝙤𝙣𝙚 𝙗𝙚𝙛𝙤𝙧𝙚 𝙩𝙝𝙚 𝙘𝙤𝙣𝙘𝙚𝙧𝙩 𝙤𝙣 𝙎𝙖𝙩𝙪𝙧𝙙𝙖𝙮 𝘼𝙪𝙜𝙪𝙨𝙩 26𝙩𝙝 𝙛𝙧𝙤𝙢 5-8.
We hope you and your guests are able to attend this fantastic social event of the season! We want it to be BIG!
Join us in celebrating not only National Golf Month but also the grandeur of a century!
Whether you're perfecting your swing on our course, savoring culinary masterpieces from the dining room, or joining us for another spectacular club event, we welcome you to partake in the legacy that we've nurtured for 100 years.
Here's to another century of excellence!