Summer is in full swing at Hanover Country Club, and we have MANY fun-filled options coming your way!
From scenic landscapes to our beautiful pool to endless to-does, Hanover Country Club has been a beacon of timeless charm for 100 years!
This milestone anniversary is a testament to our enduring commitment to excellence and an opportunity to celebrate the cherished memories we've created with our members and guests along the way!
Read on to learn more about what we have available for our members and guests this summer.
The Course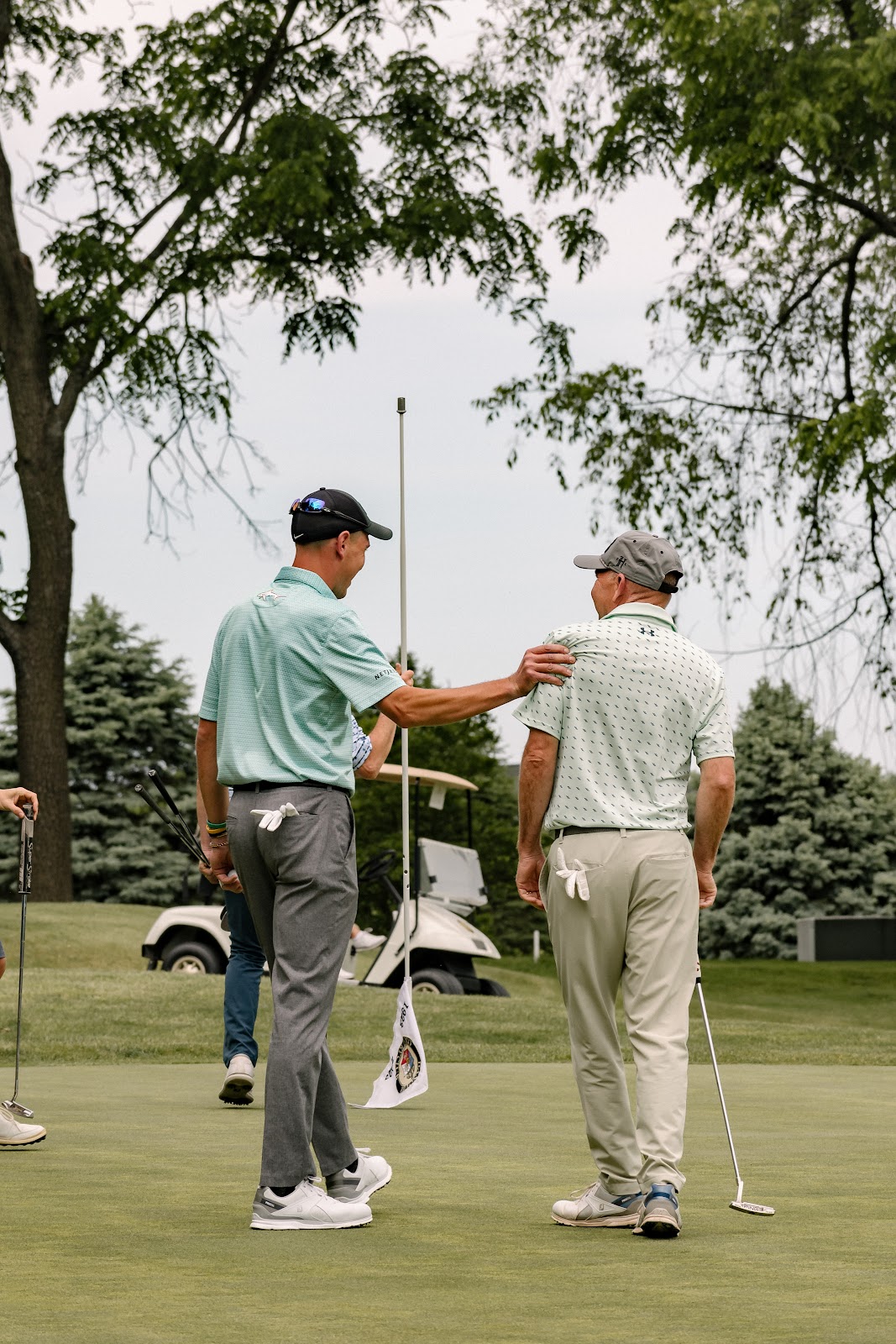 Immerse yourself in pristine greens when you visit our meticulously maintained 18-hole course at Hanover Country Club! Our course offers an unforgettable experience designed to challenge and captivate golf enthusiasts of all skill levels. Step onto the tee, breathe in the fresh air, and prepare to be awed by the natural Pennsylvania beauty that surrounds you!
In need of some assistance on the course? Our knowledgeable team of golf professionals is more than happy to assist you.
The Pool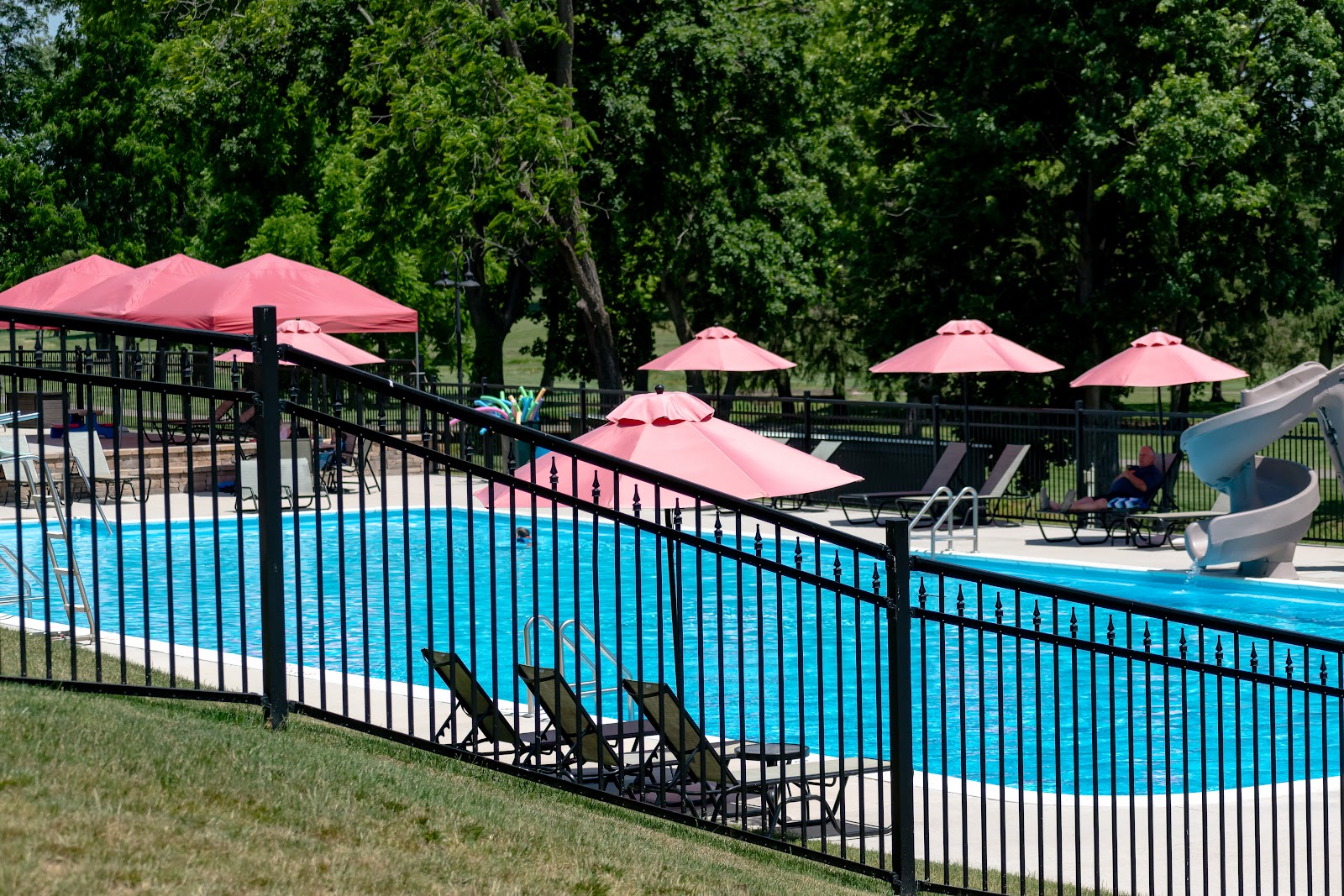 Our beautiful pool is open and available to our members!
Dive into a world of relaxation as you soak up the sun on our luxurious poolside loungers. Whether you need a refreshing dip, a leisurely swim, or simply a sunny space to unwind, our pool is the ultimate space for rejuvenation.
Don't forget your pool towels!
Dining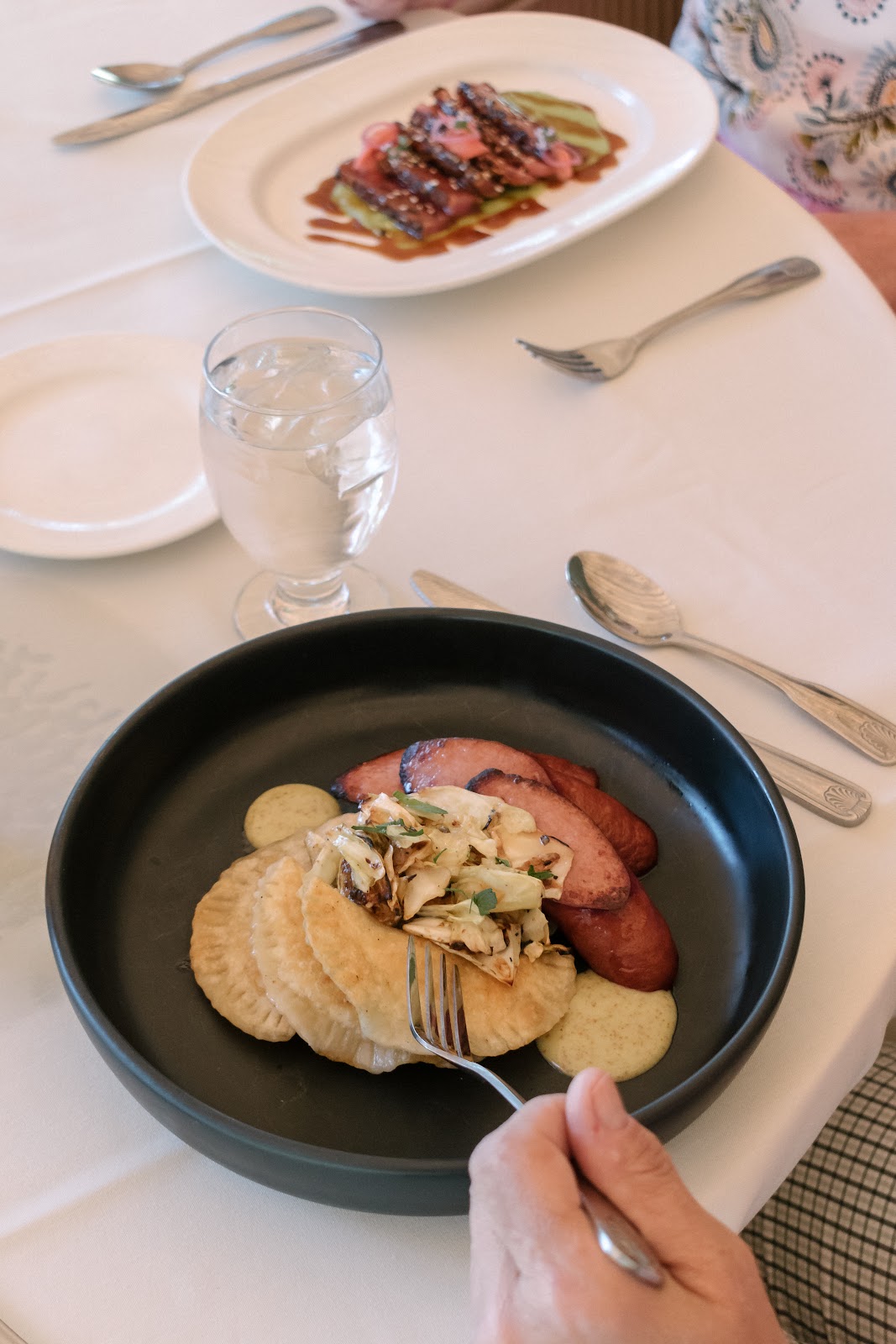 You won't want to miss out on our warm weather menu with James Beard Nominated Chef Robert McGrattan! Inspired by the season, these menu items are fresh, creative and delicious! It's the perfect way to end an exciting game of golf!
Join us for an unforgettable dining experience combining delectable cuisine and impeccable service.
P.S. You can never go wrong with a craft cocktail from the bar!
See our current menus here.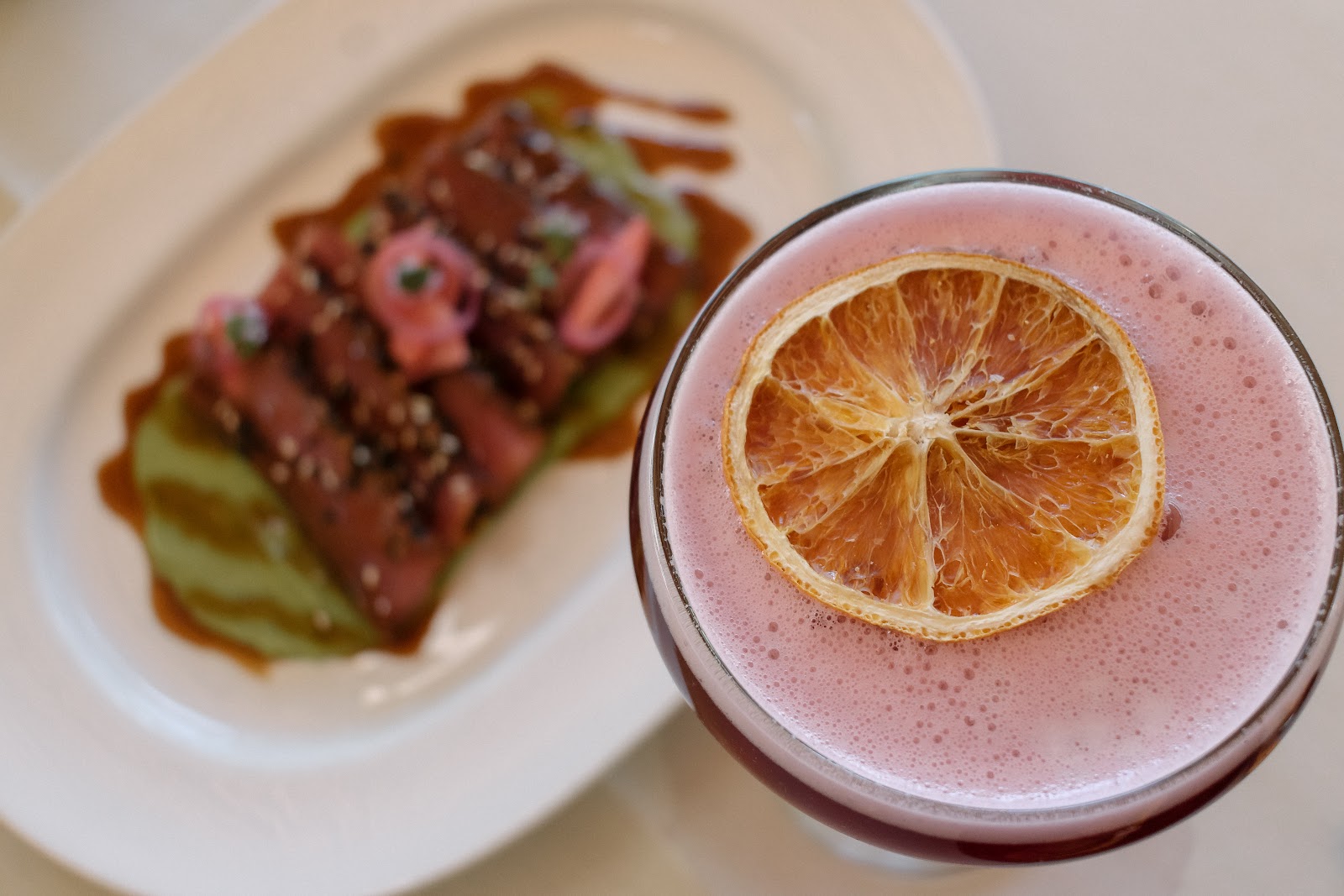 Events
As we commemorate our 100th anniversary, we invite you to join us in a series of exclusive events that pay homage to our rich heritage. From gala evenings to golf tournaments, each celebration will honor the traditions that have shaped Hanover Country Club into the extraordinary establishment it is today.
Join us for the remainder of our 100th Anniversary Summer Events, including:


JULY
Saturday, July 1st - 100th Anniversary Golf Event
Open to all members and guests.
Sunday, July 2nd - Fireworks Show & Annual Picnic on the Lawn.
Biggest & best show the club has ever put on.
Friday, July 21 - Family Fun Outdoor Movie Night
AUGUST
Saturday, August 26th – Concert in the parking lot 5 – 8 PM
Music concert by Six Whiskey Revival in the HCC parking lot.
Blues, Country, and Rock & Roll.
Feeling a little FOMO? Join us in the celebration when you become a member of the Hanover Country Club!